About Sapna:
Founded in 2015, The Sapna Project provides a space on Columbia's campus for students to discuss the political, social and cultural facets of the South Asian identity and to organize within NYC's South Asian community.
---
We host weekly planning meetings, monthly discussions, and participate in the annual South Asian Youth Initiative (SAYI) Conference. We hope to foster an inclusive and intersectional community in which students can work to better understand the identities of themselves and that of others in the South Asian community.
Leadership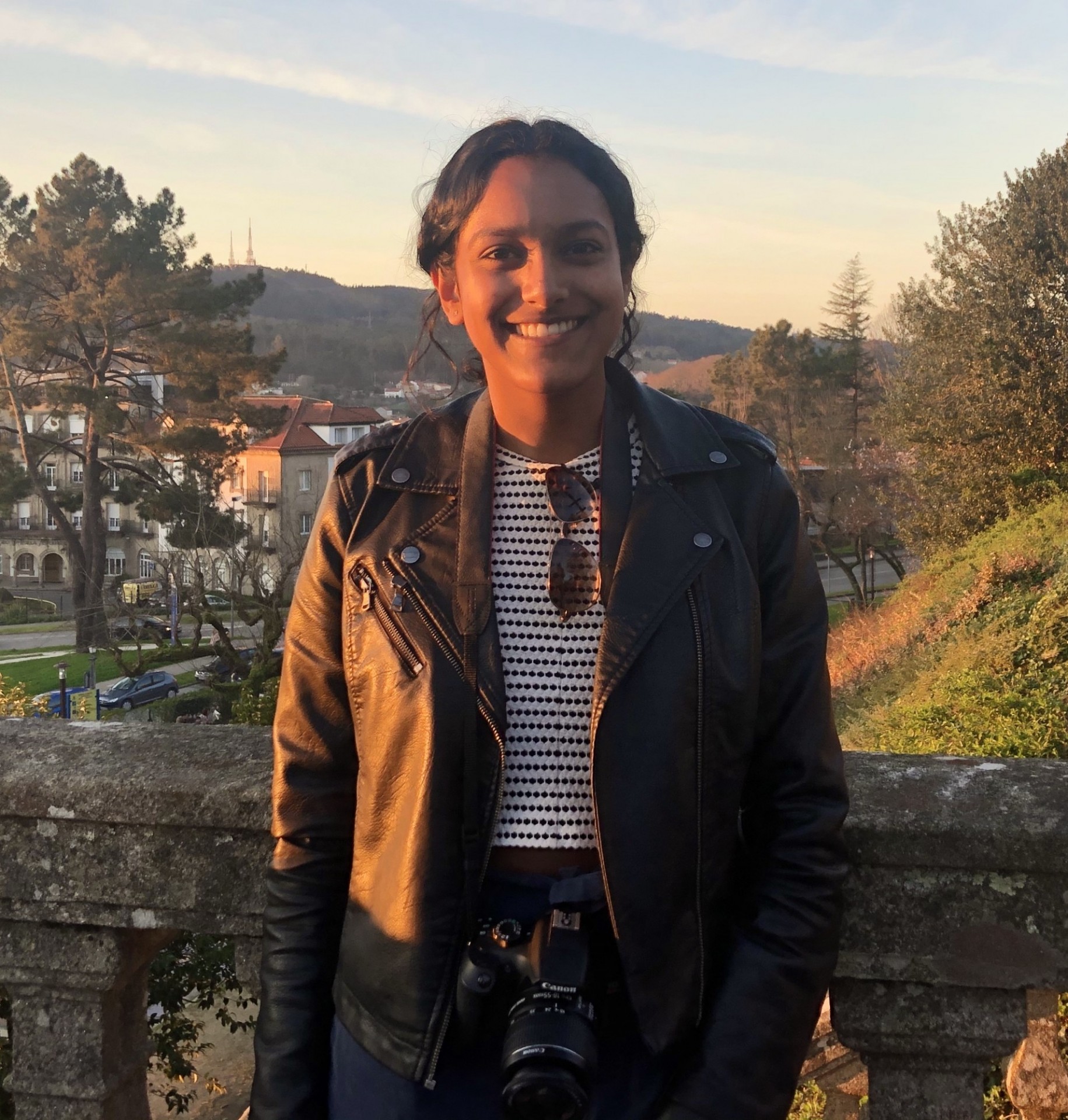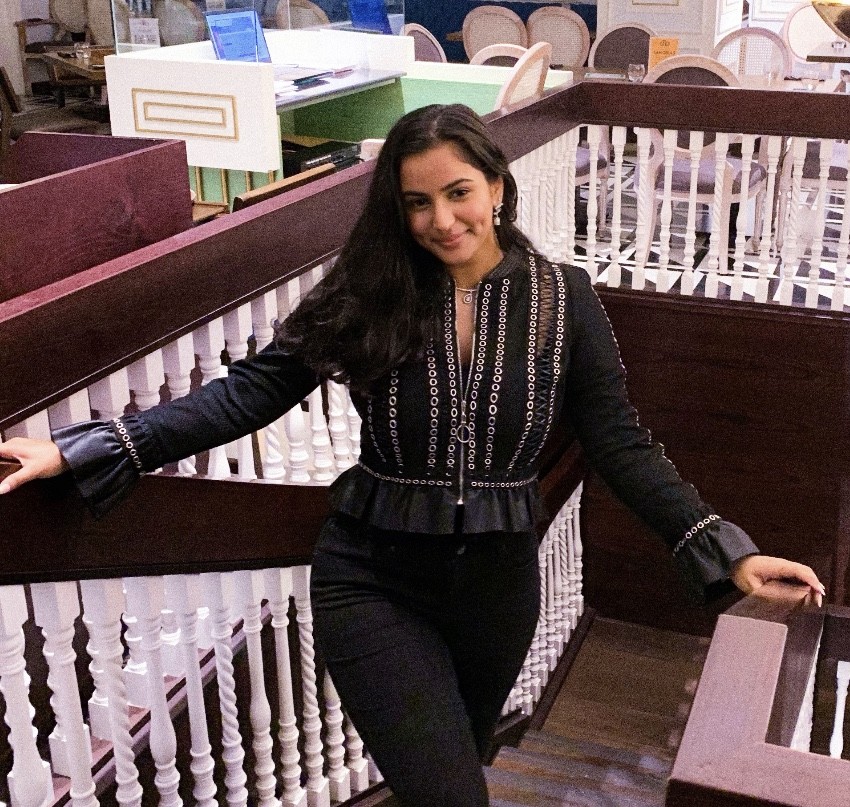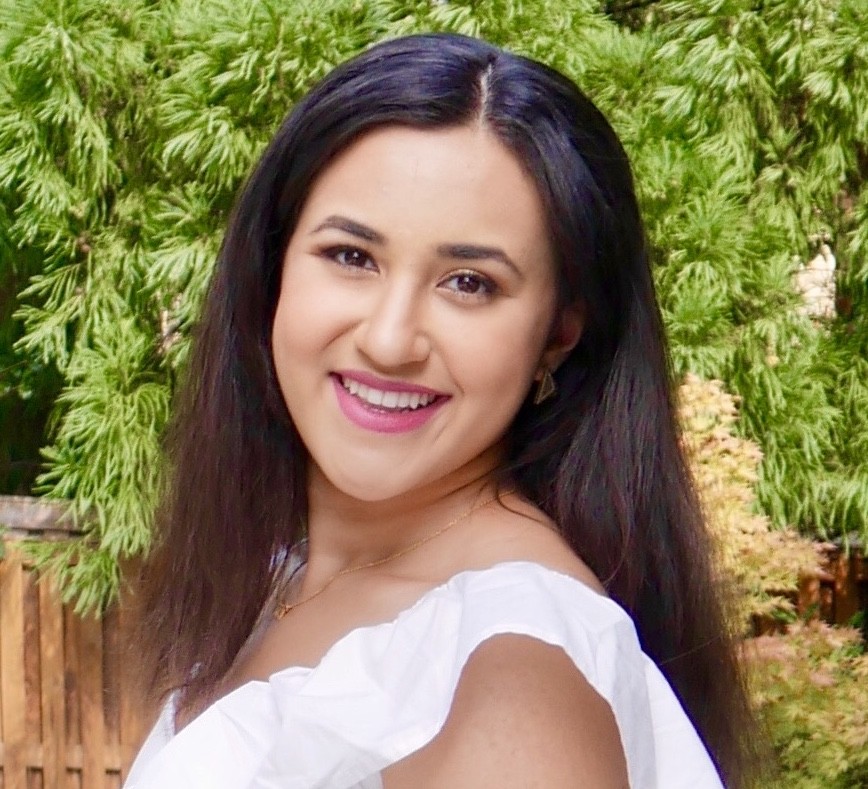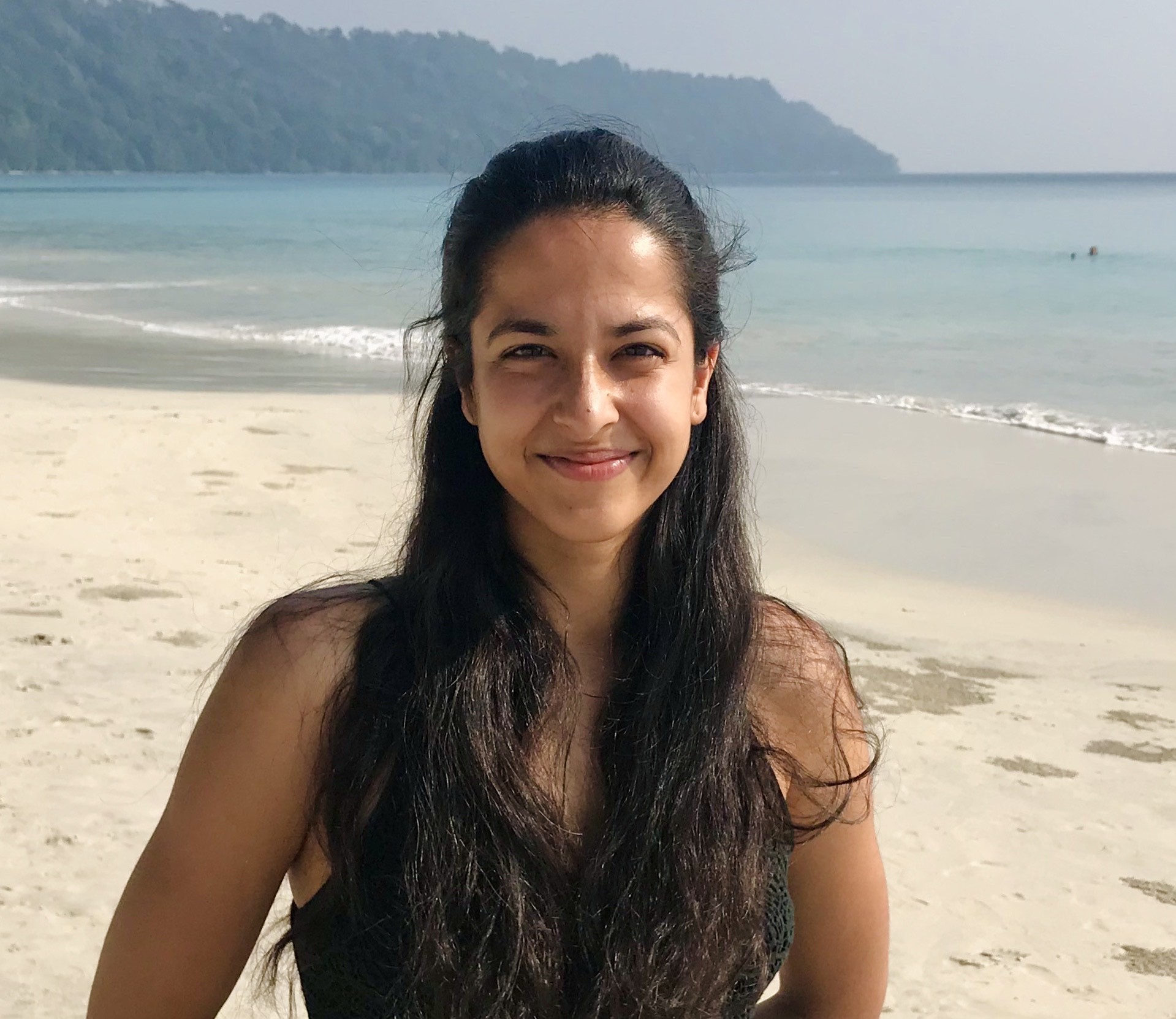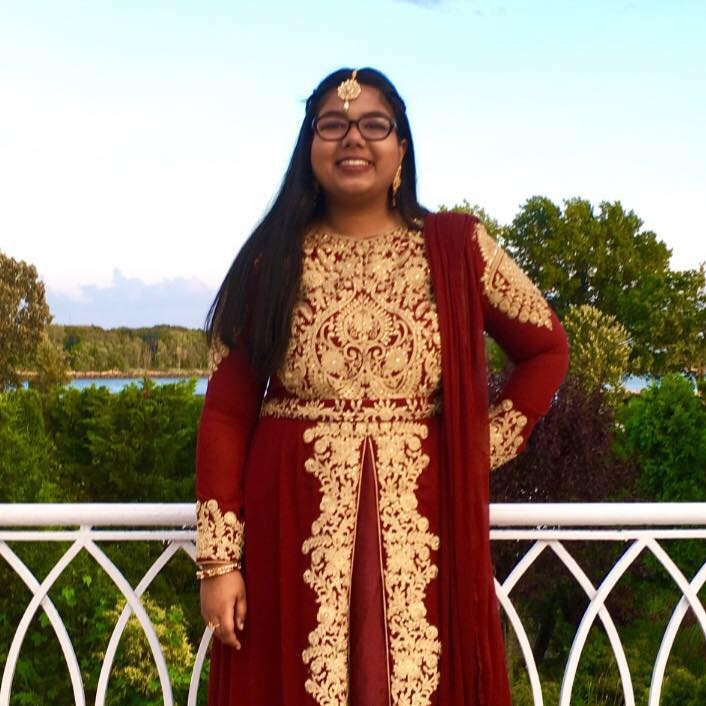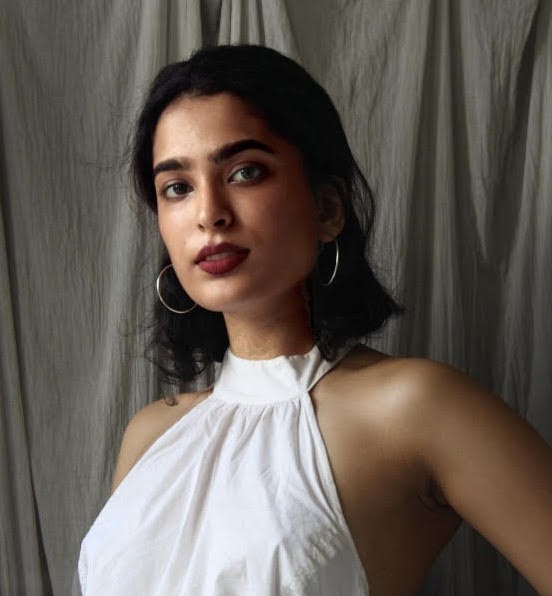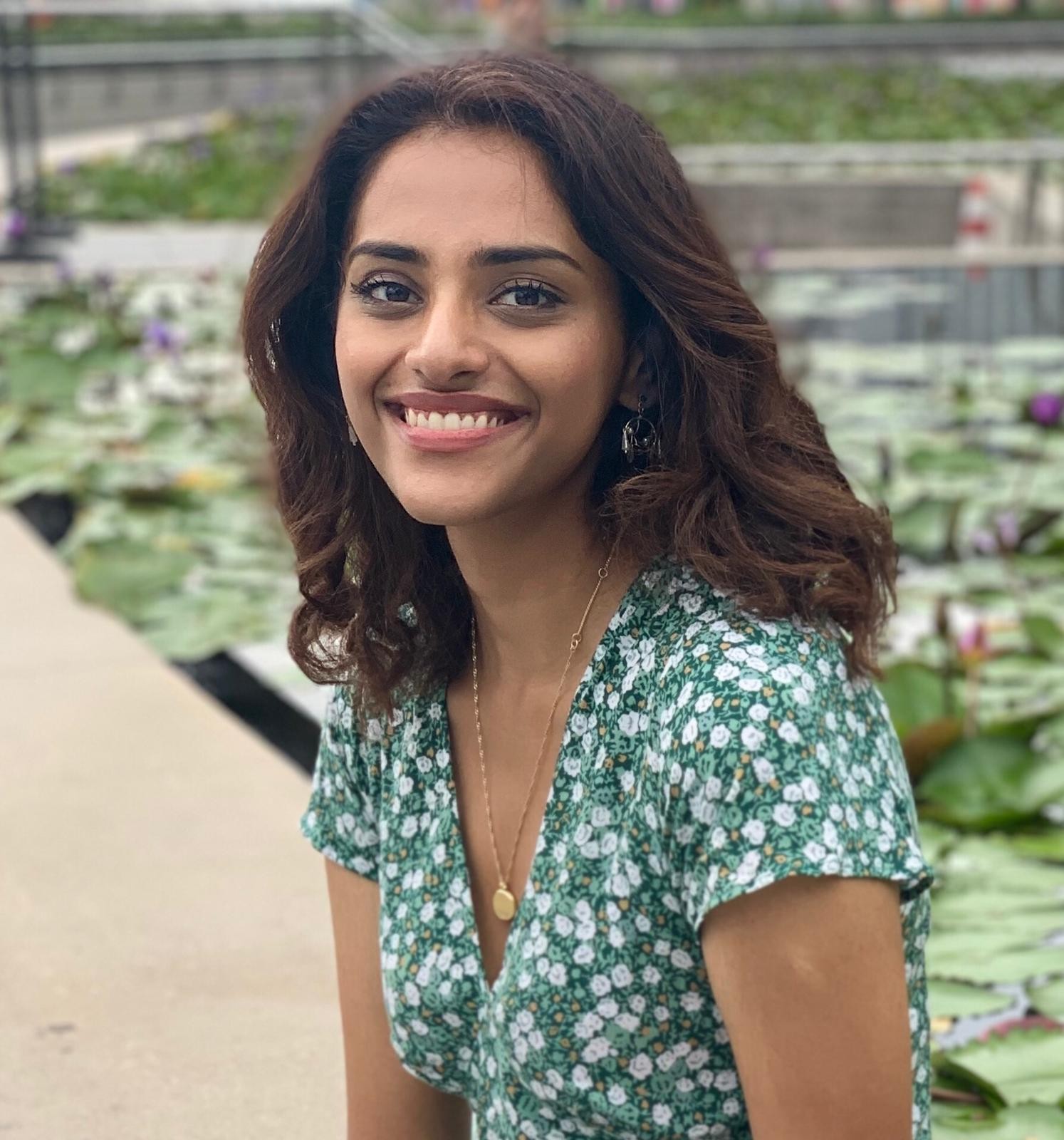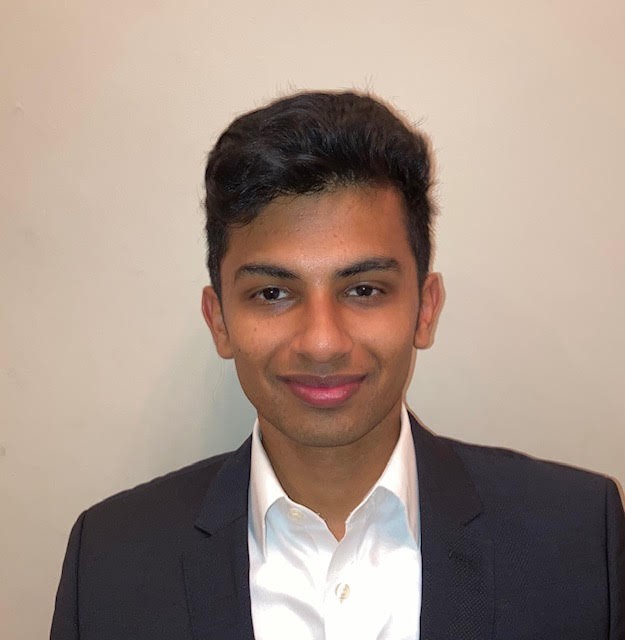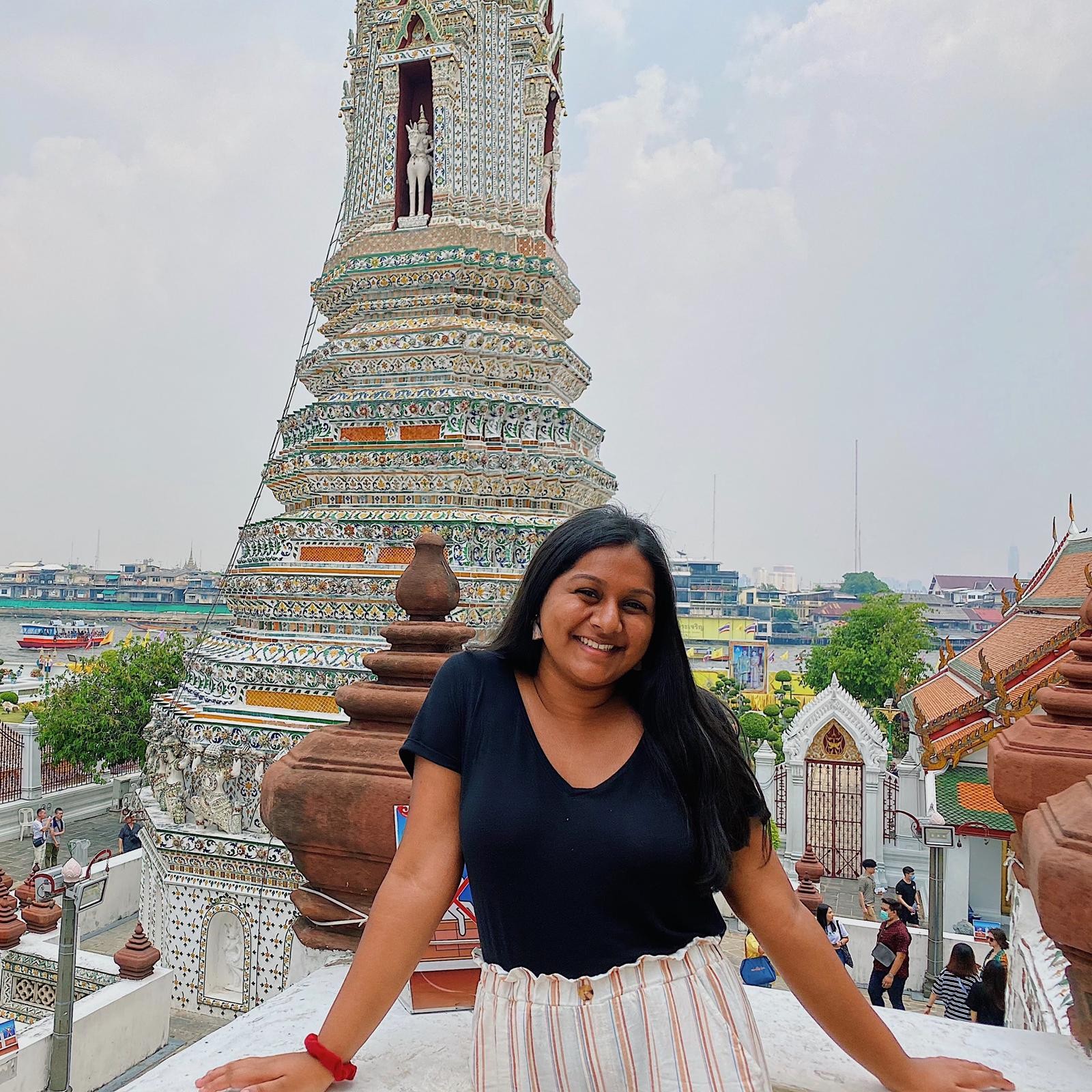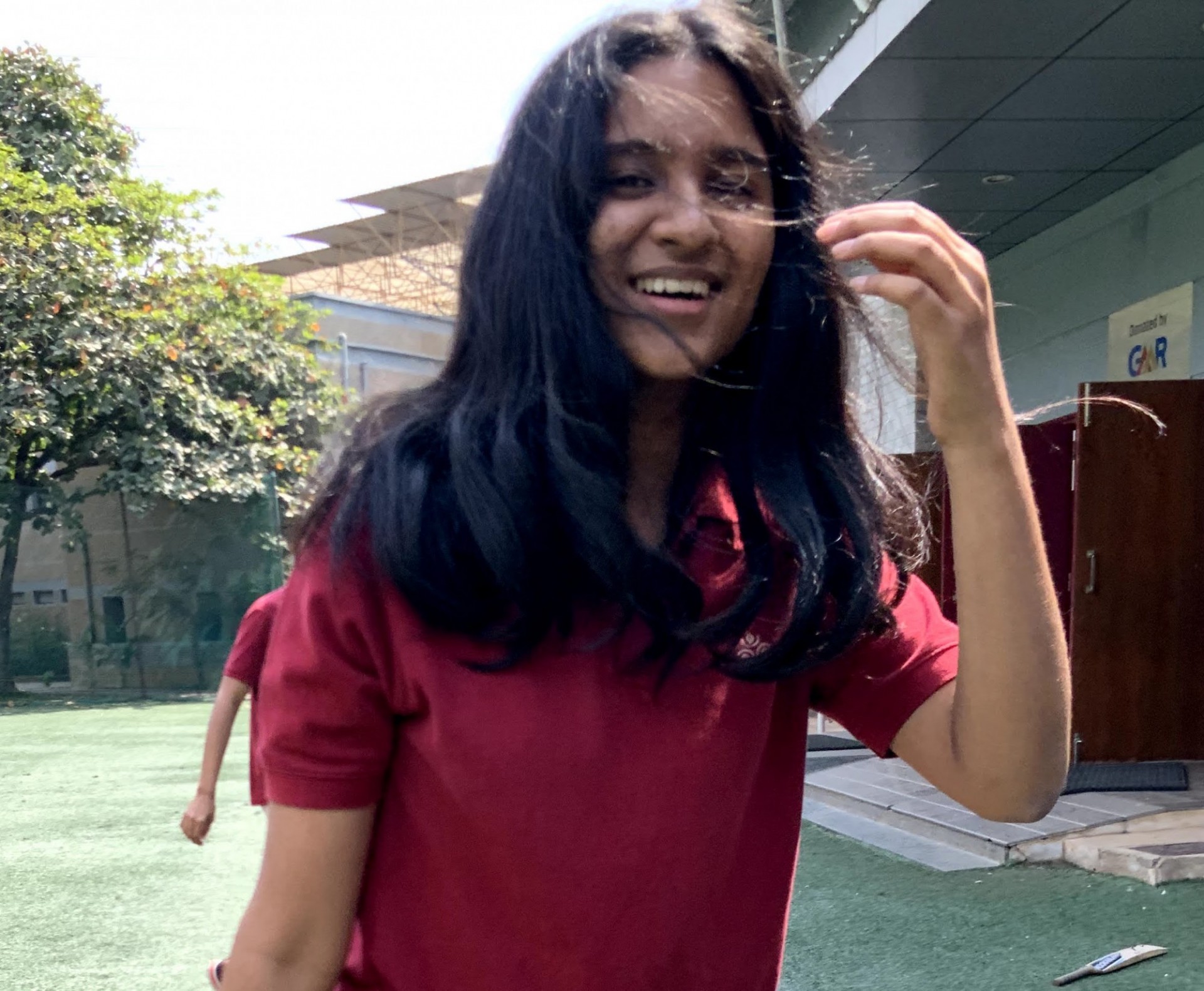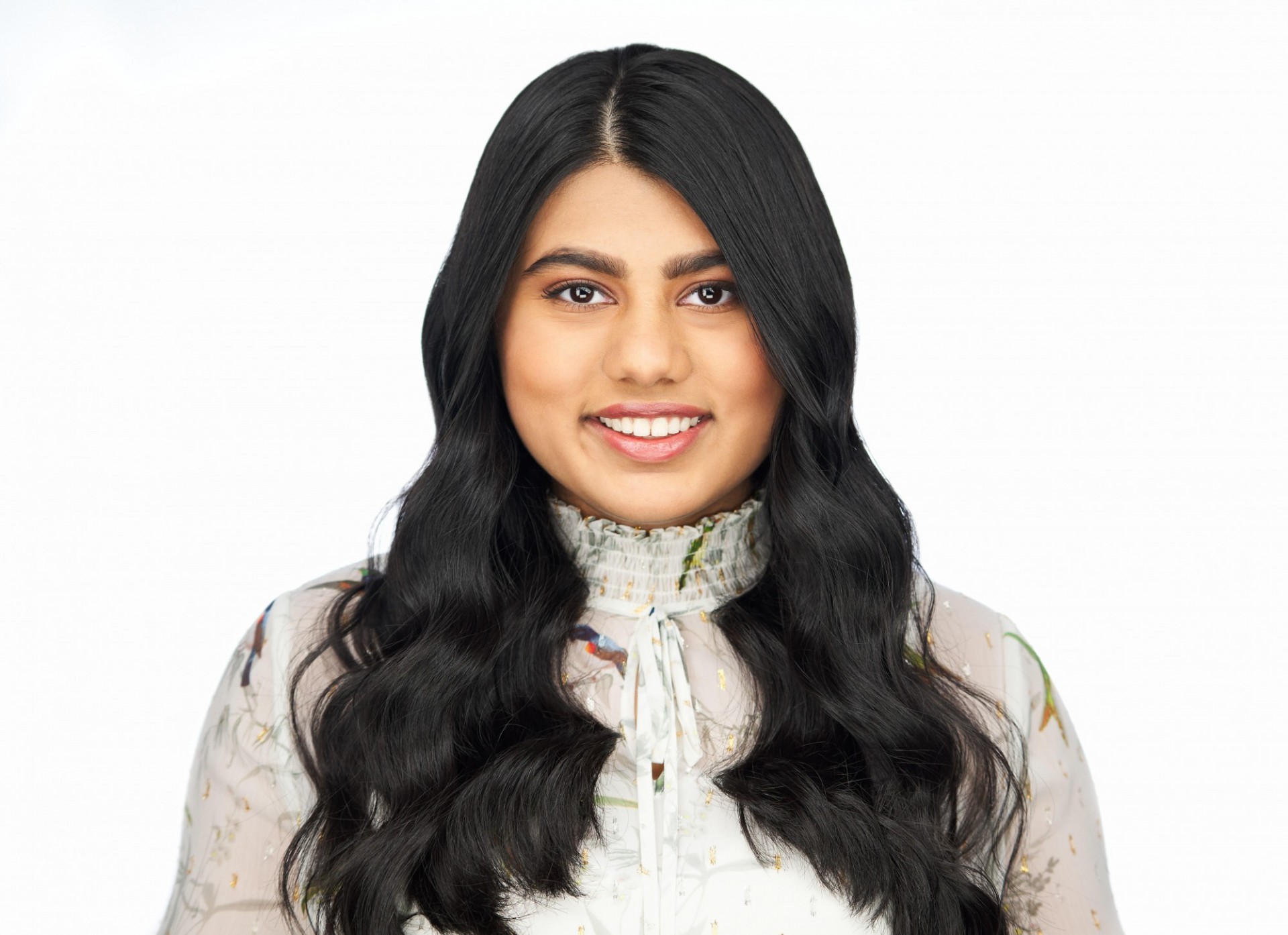 Activities for the Fall '20 semester (all virtual):
Weekly planning meetings (Sundays at 11 am EST), which are open to all— Please come if you have any interest in planning discussions/SAYI or if you simply want to be a part of a warm and welcoming South Asian community! (email us or join the newsletter for Zoom link) 
---
Monthly discussions, open to all, potential themes include South Asian media representation, stigma and mental health, white-washing, and romance/dating in the South Asian community 
---
Zine project— compiling creative work (short stories, poetry, film, music) of South Asians into a digital collection that will be released in April 
---
South Asian Youth Initiative (SAYI)— an annual conference that brings together South Asian youth from all over the country; will be held virtually this year on April 10-11 (more information below)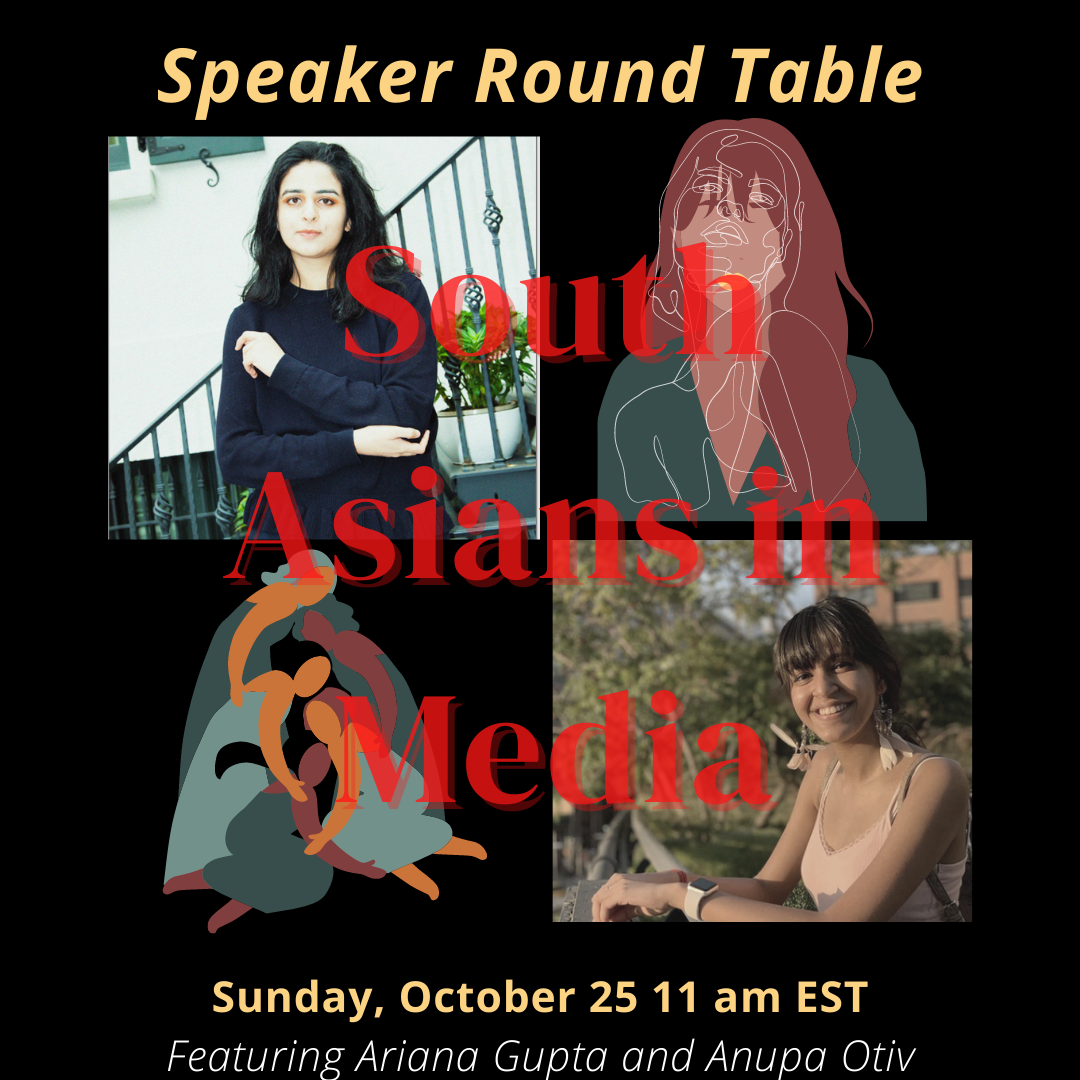 October Roundtable: South Asians in Media
Join us this Sunday, October 25th as we speak with two highly successful South Asians in the media industry— Anupa Otiv and Ariana Gupta!
Anupa is a comedian, satirist, and improvisor. She frequently writes for the Reductress magazine and also performs at Magnet Theater. In her day job, she is a social media strategist. 
Ariana is a graphic design student at the School of Visual Arts in New York who makes art to teach people about feminism. She is a published children's book author and a TEDx speaker, integrating feminism and womxn's rights into all of her work. 
Zine Project
Are you a writer? poet? painter? filmmaker? musician? As students of South Asian heritage, we carry a legacy of vibrant art in all its forms, and here is a chance to celebrate it. In conjunction with the SAYI conference, the Sapna Project will create a collection of our art in zine form. The zine will be released digitally at the conference as a celebration of our collective identities, histories, victories, traumas, and all the liminal spaces in between. We look forward to seeing your work!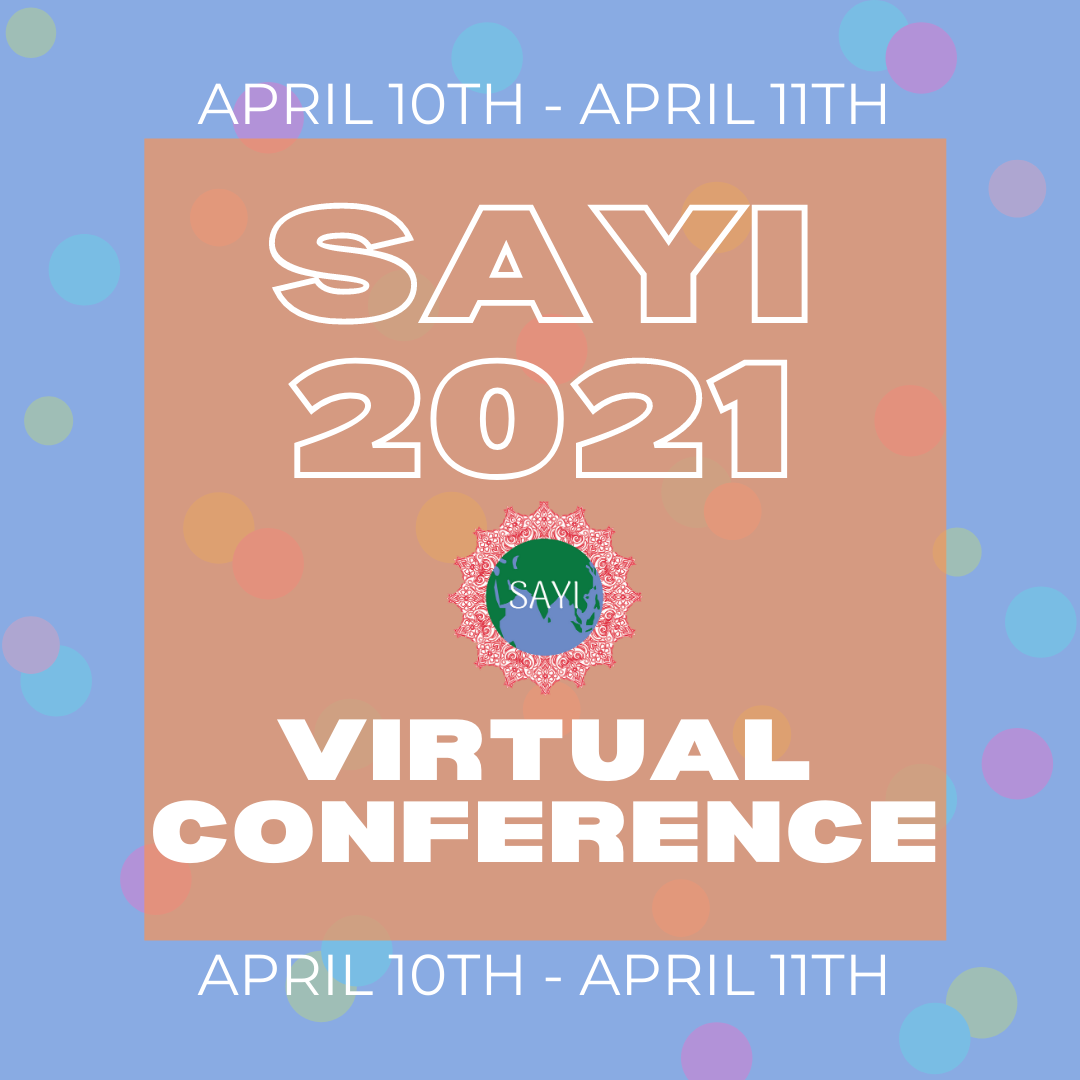 The South Asian Youth Initiative (SAYI):
The South Asian Youth Initiative (SAYI) Conference 2021 is a yearly conference with the overarching goal of creating community amongst South Asians and South Asian-Americans from all over the US while also serving as a forum for activism, discussion, and solidarity. Columbia-Barnard has been involved in planning the conference for over a decade. 
SAYI'21 is being organized by 20+ colleges and universities throughout the United States (including Yale, Harvard, Columbia, etc.) to enhance reach and expand representation. The theme of this year's conference is intersectionality and will be explored virtually through a series of panels, speakers, and workshops across two days: April 10th and 11th.
More info on SAYI's website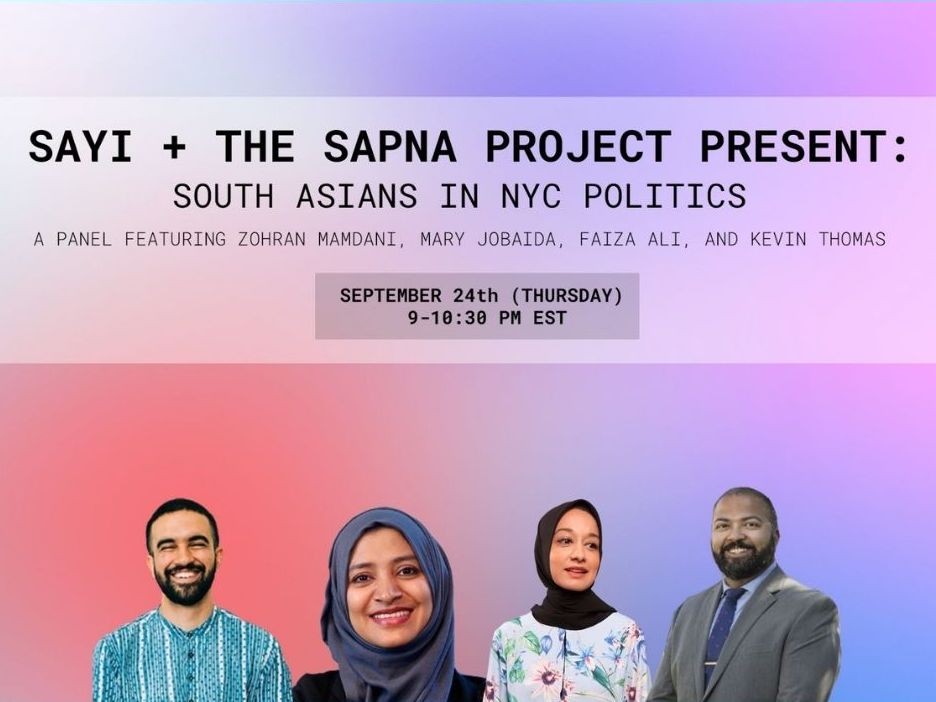 South Asian in NYC Politics Panel
On September 24th, we hosted a "South Asians in NYC Politics" panel as a pre-programming event for SAYI. If you missed it, be sure to attend SAYI 2021 on April 10th and 11th for more panels and interesting speakers!
Sign up for the Sapna and SAYI newsletters:
We will be posting the Zoom links to all of our meetings and discussions here. Sign up to stay updated on what we're doing!
Anonymous Suggestion Form
Do you have any feedback on our events or any ideas for ways to strengthen our virtual community? We are always open to suggestions because we want Sapna to serve the South Asian community at Columbia/Barnard as best as it possibly can. Feel free to respond to these prompts or leave any other thoughts that you might have.